Social activities at st. Paul's
What makes St. Paul's a great place "To Worship, To Serve, and To Learn"?
for More Oktoberfest Photos - Click Through the Gallery Below: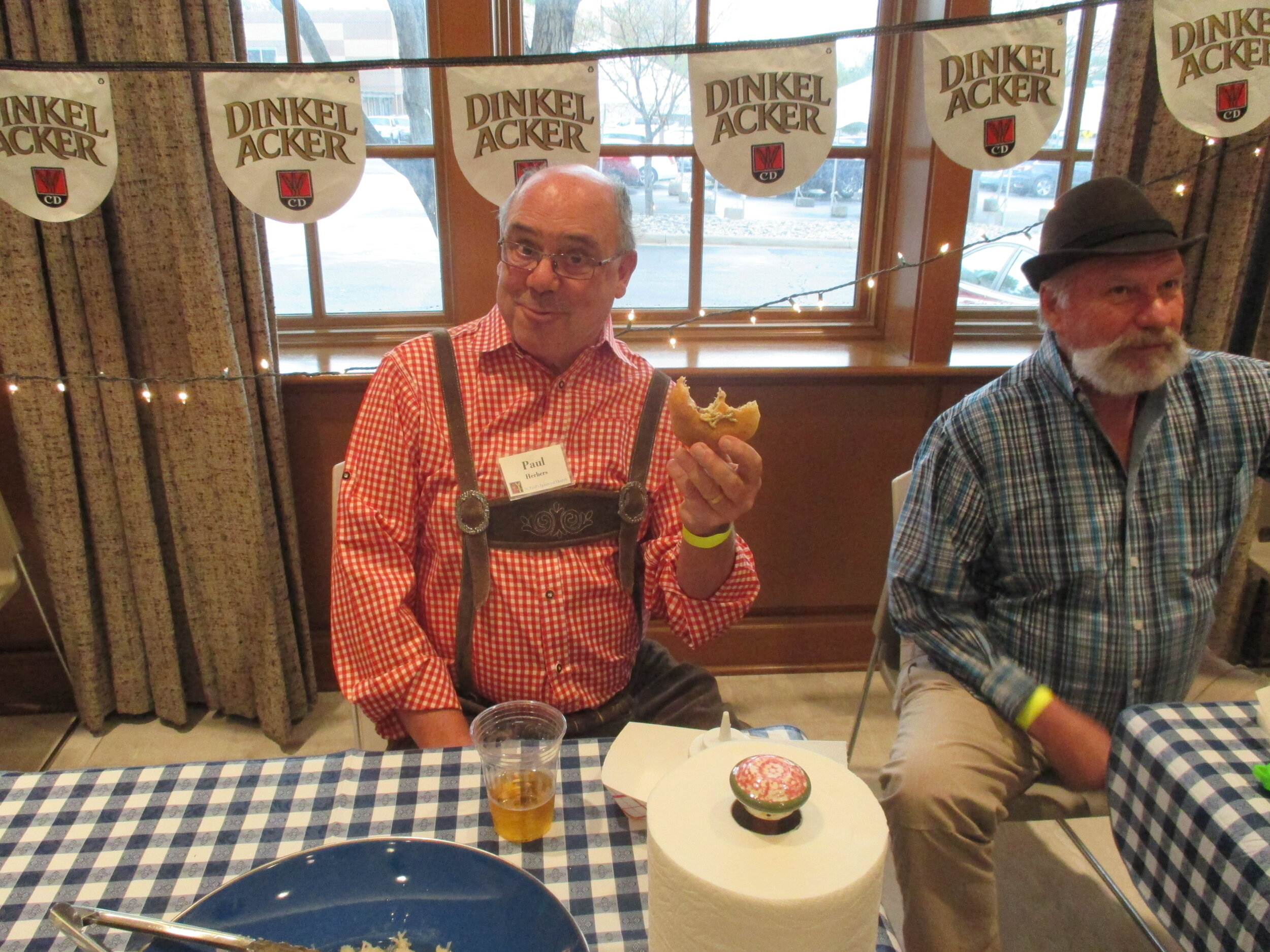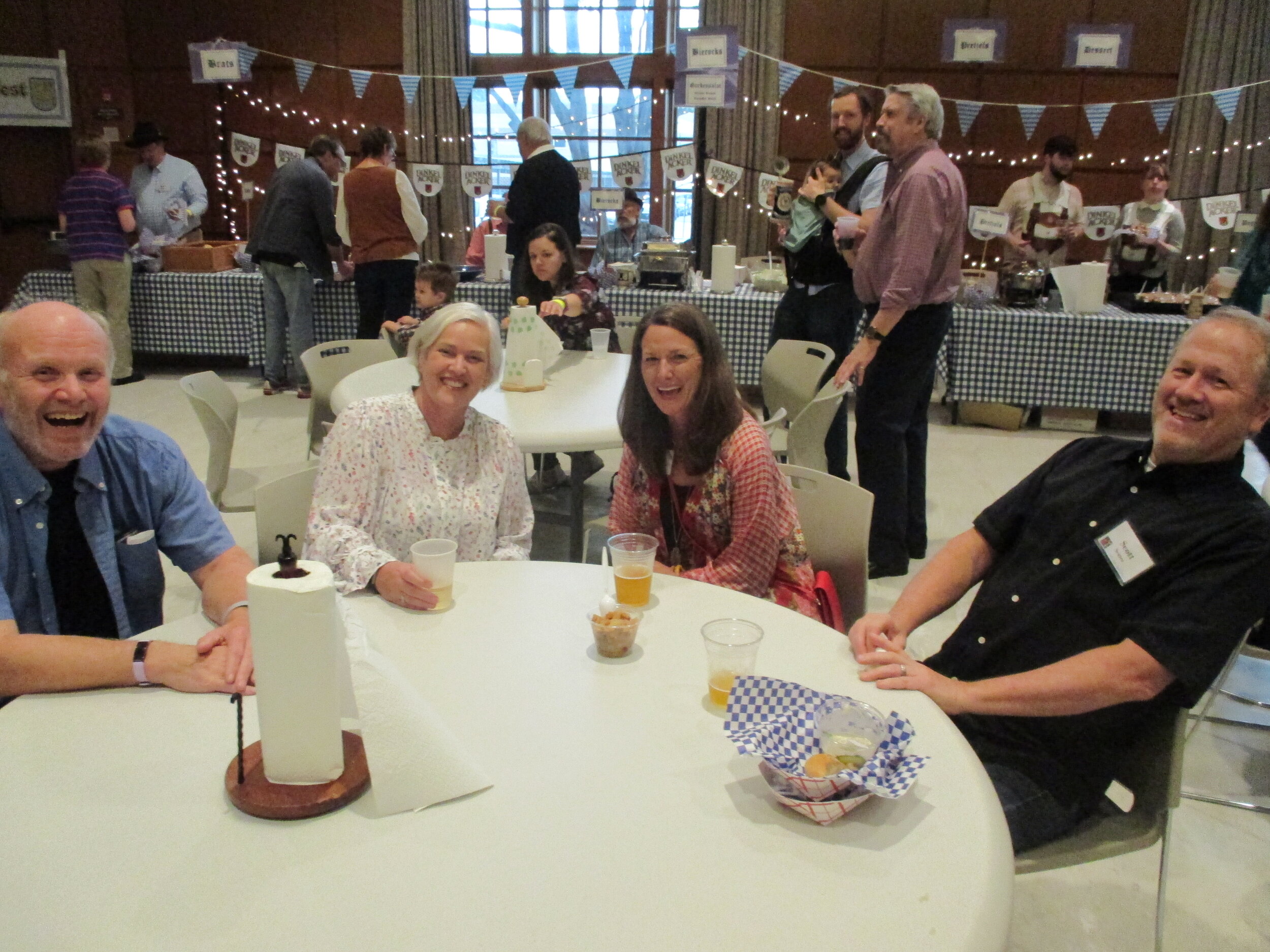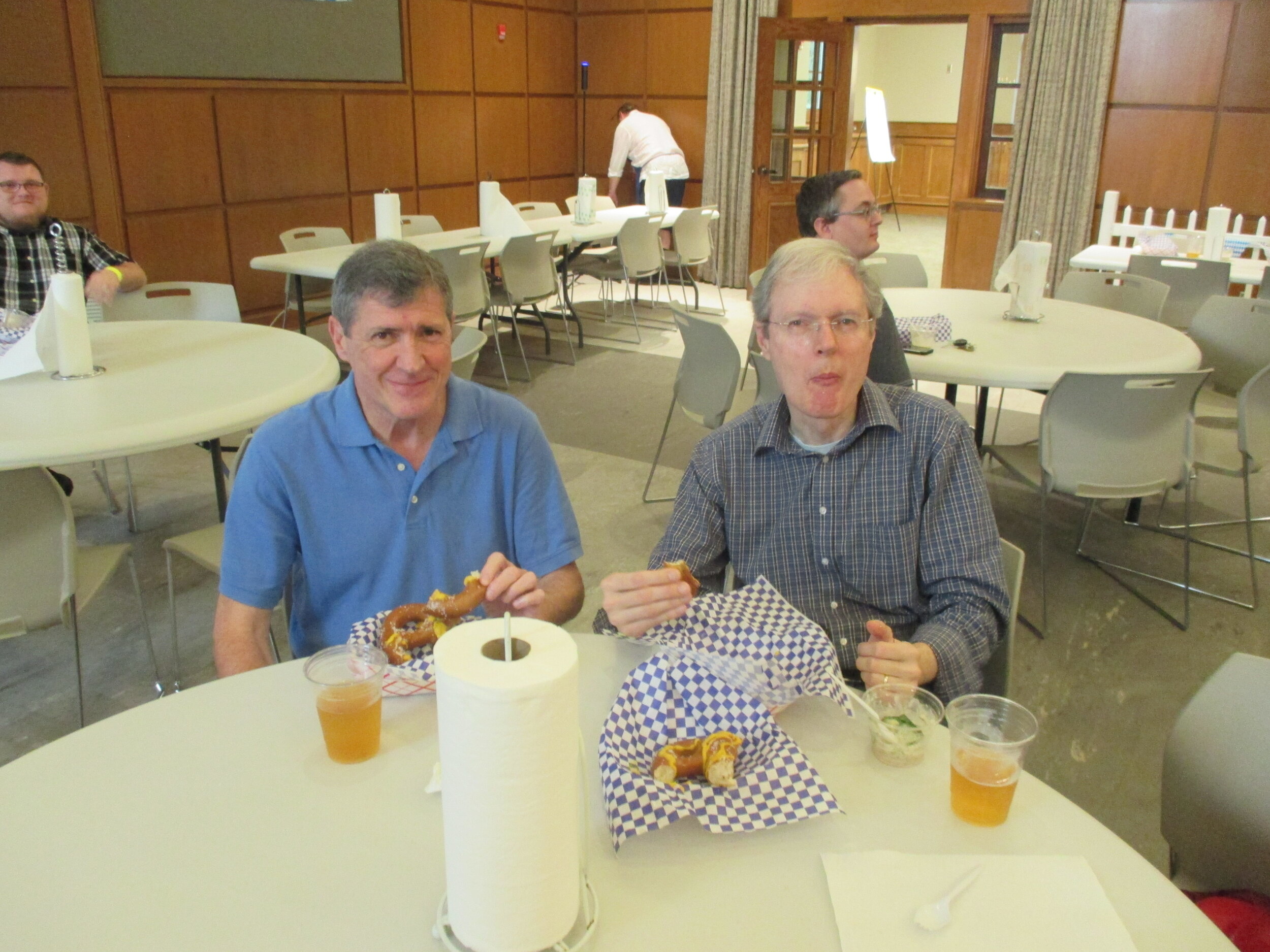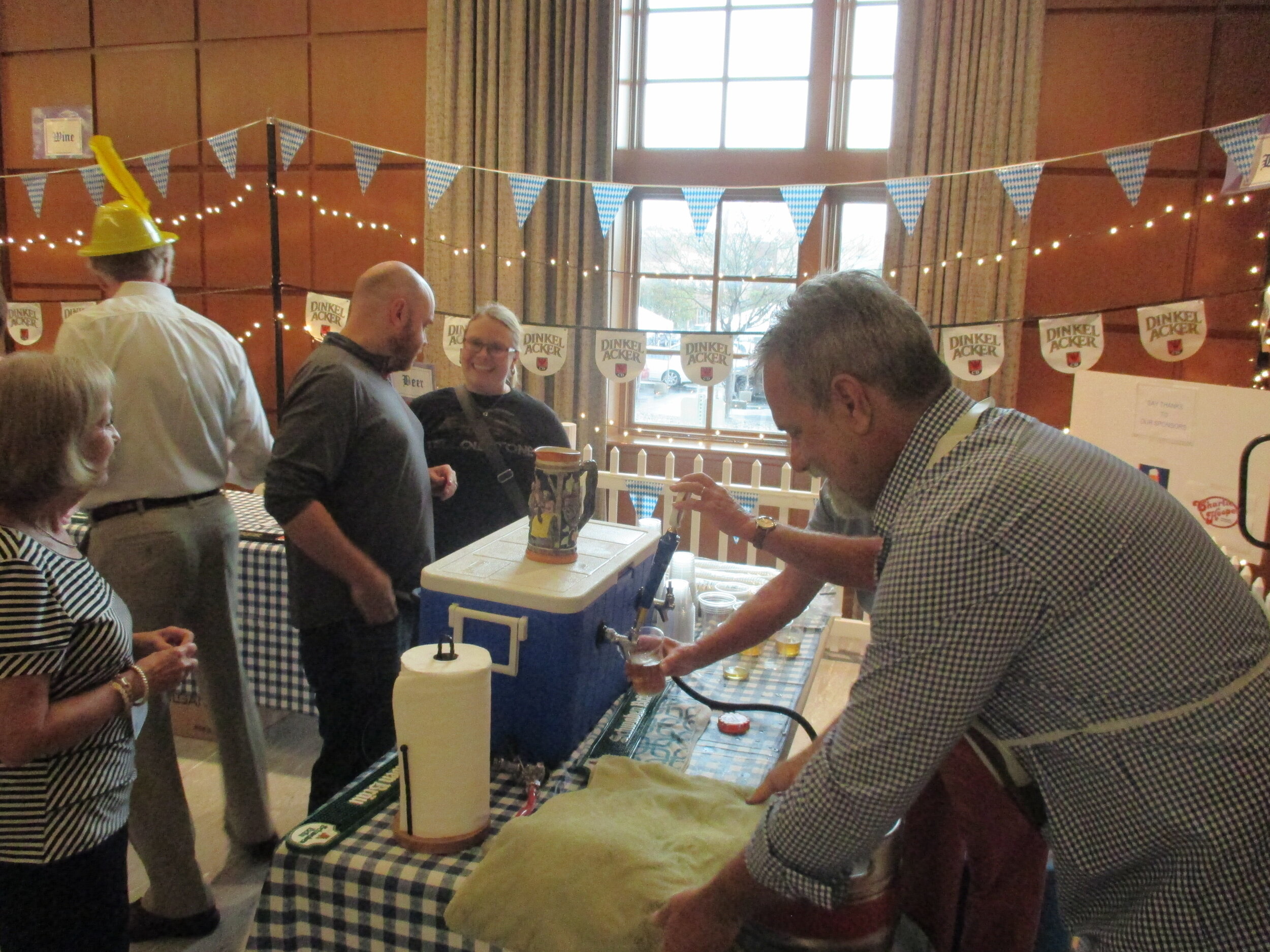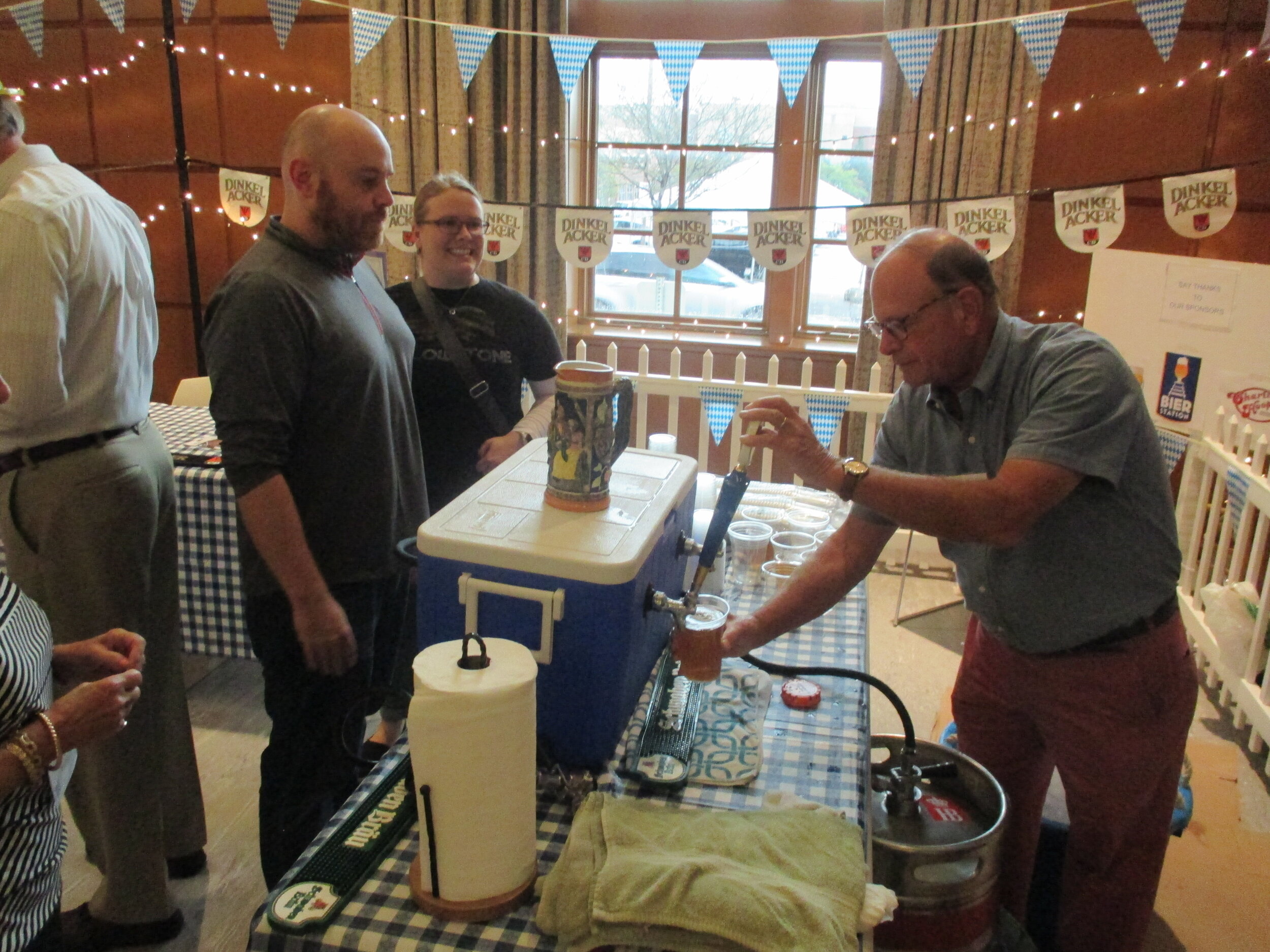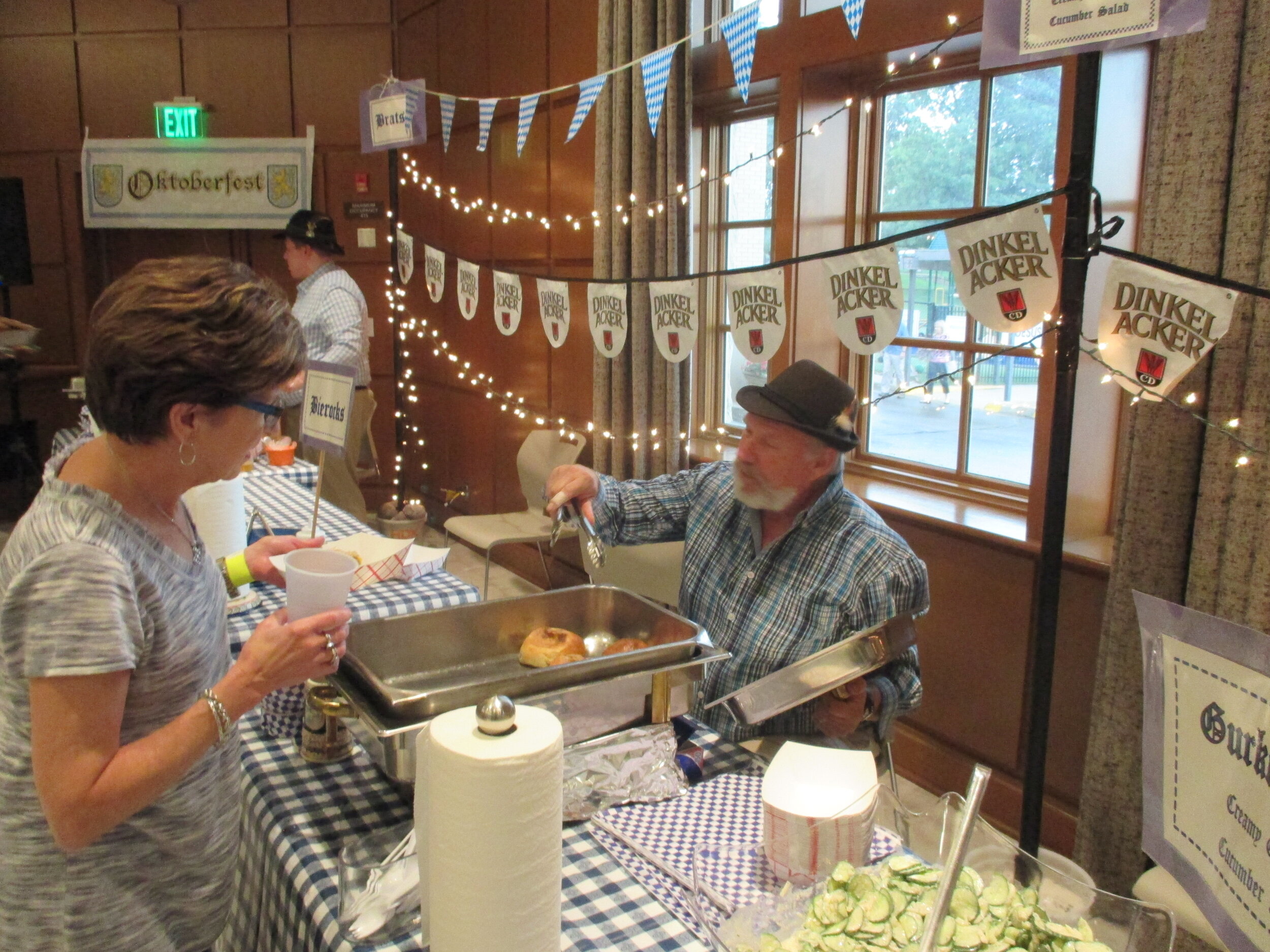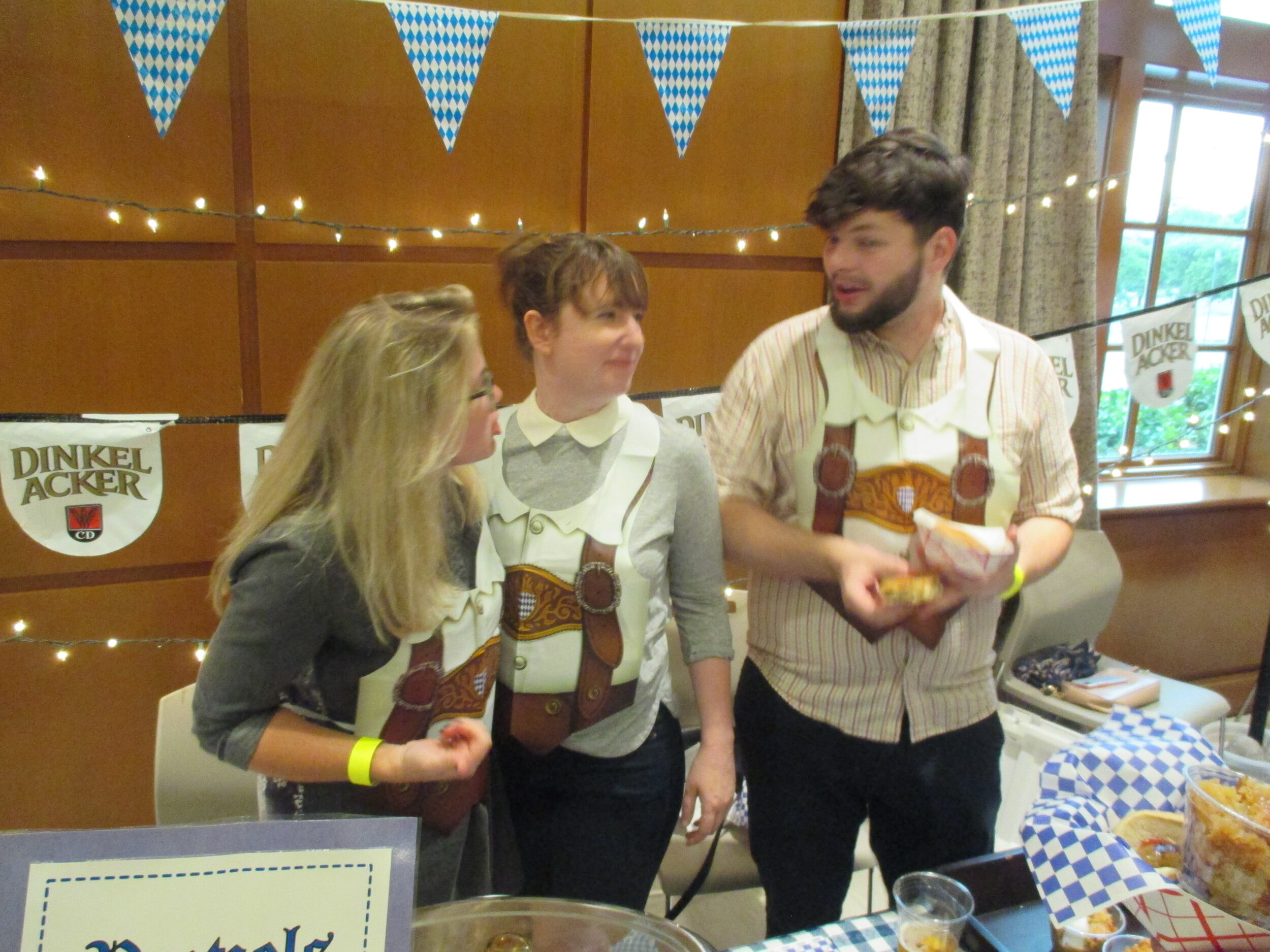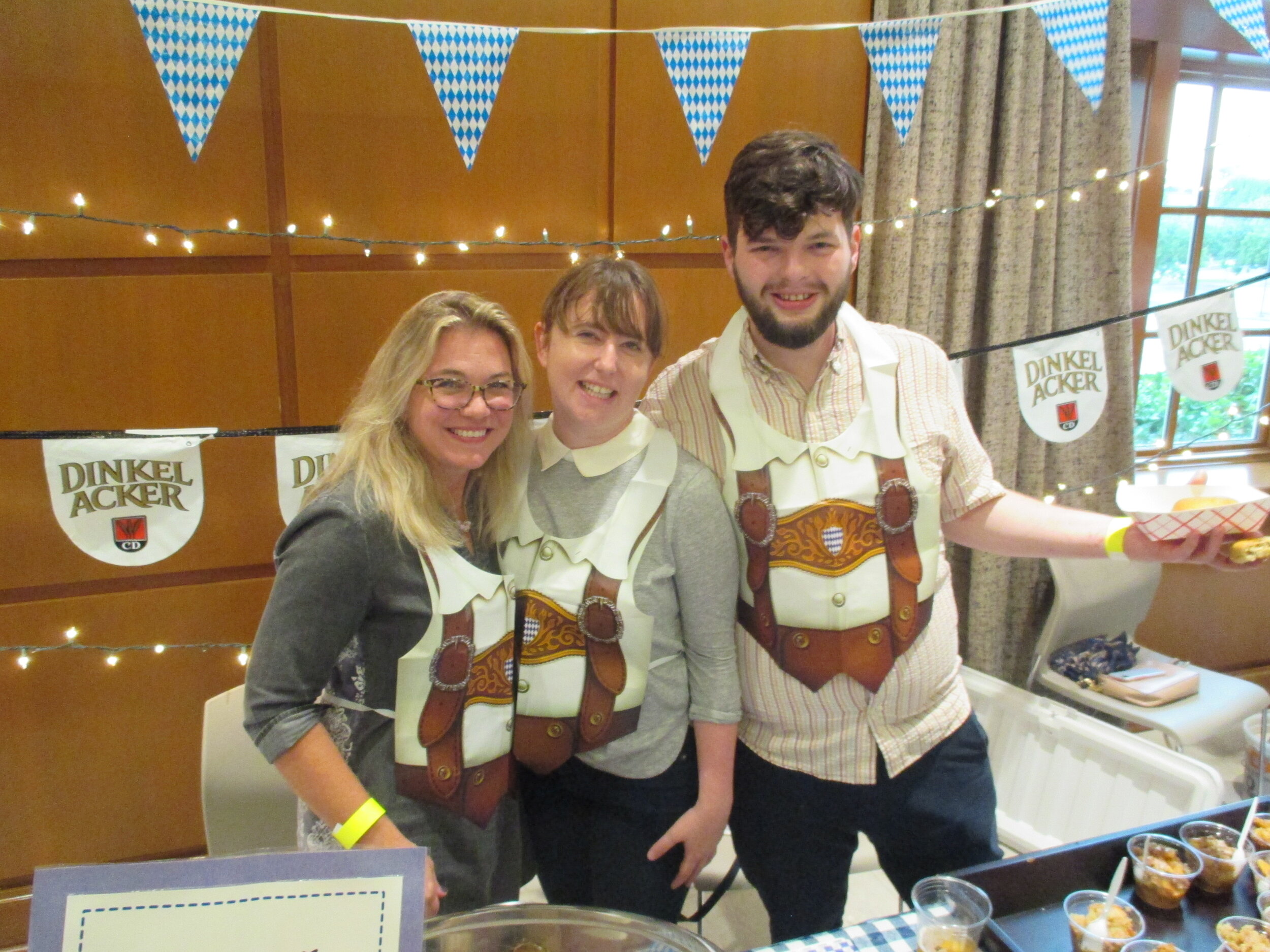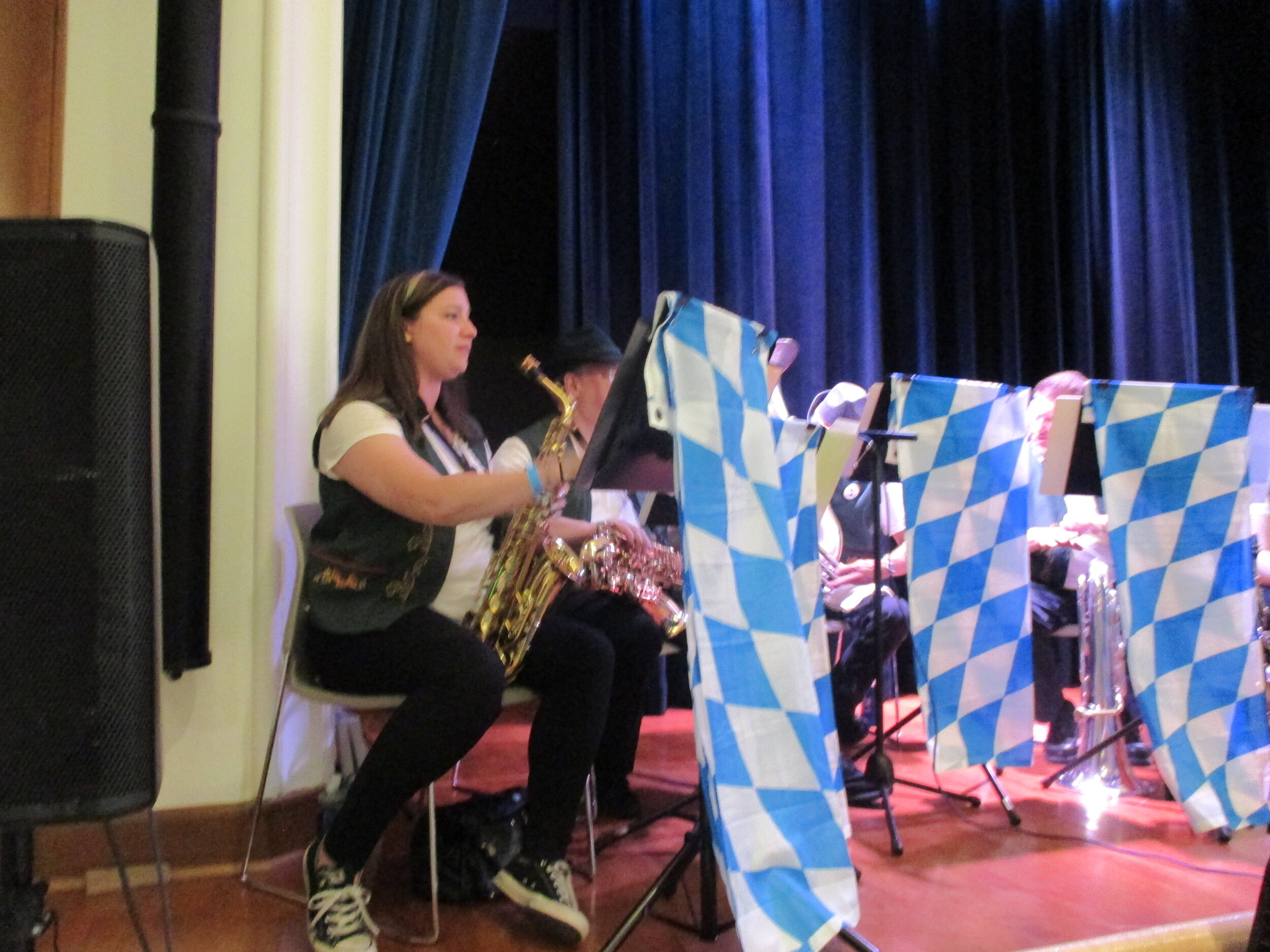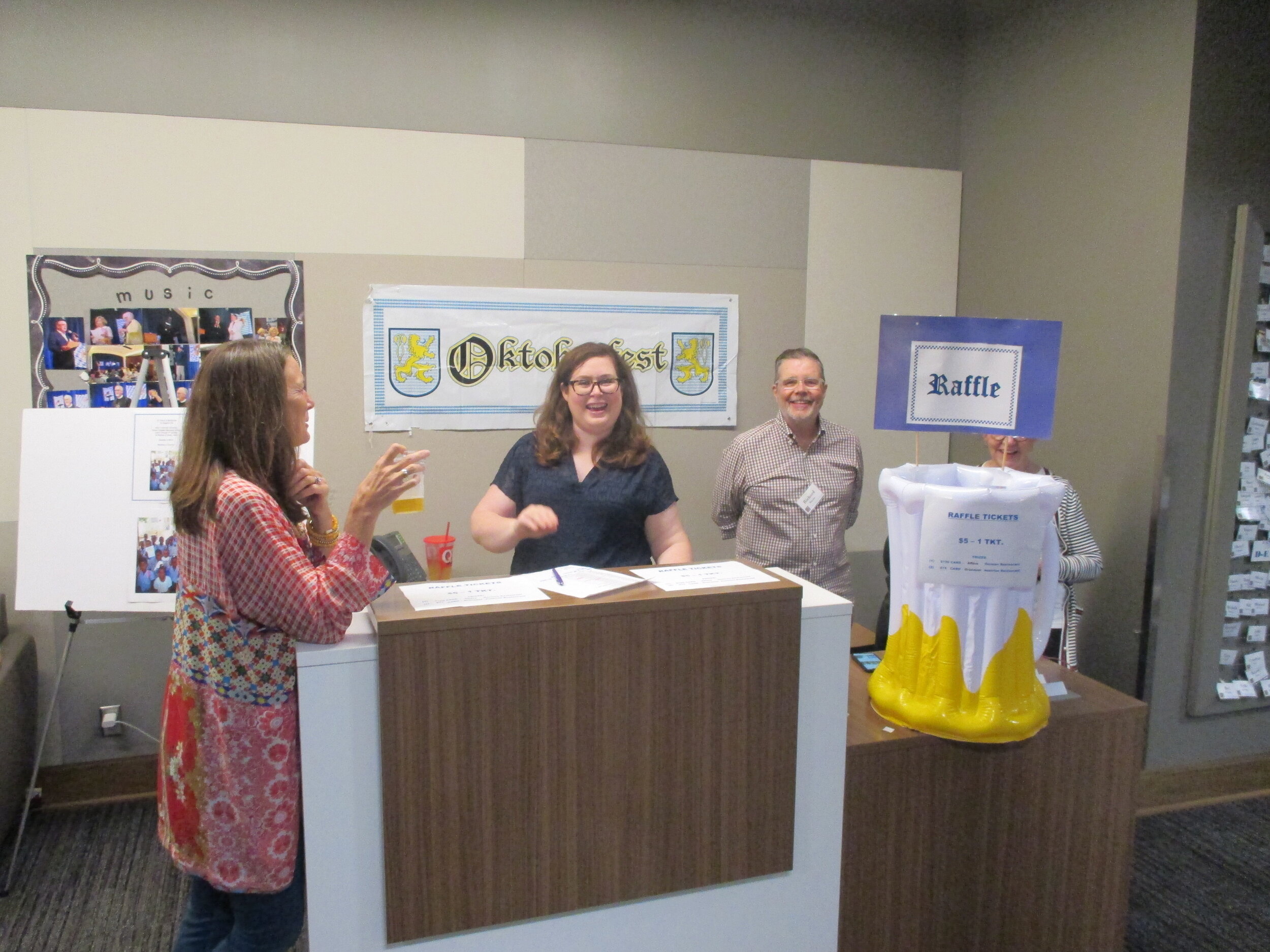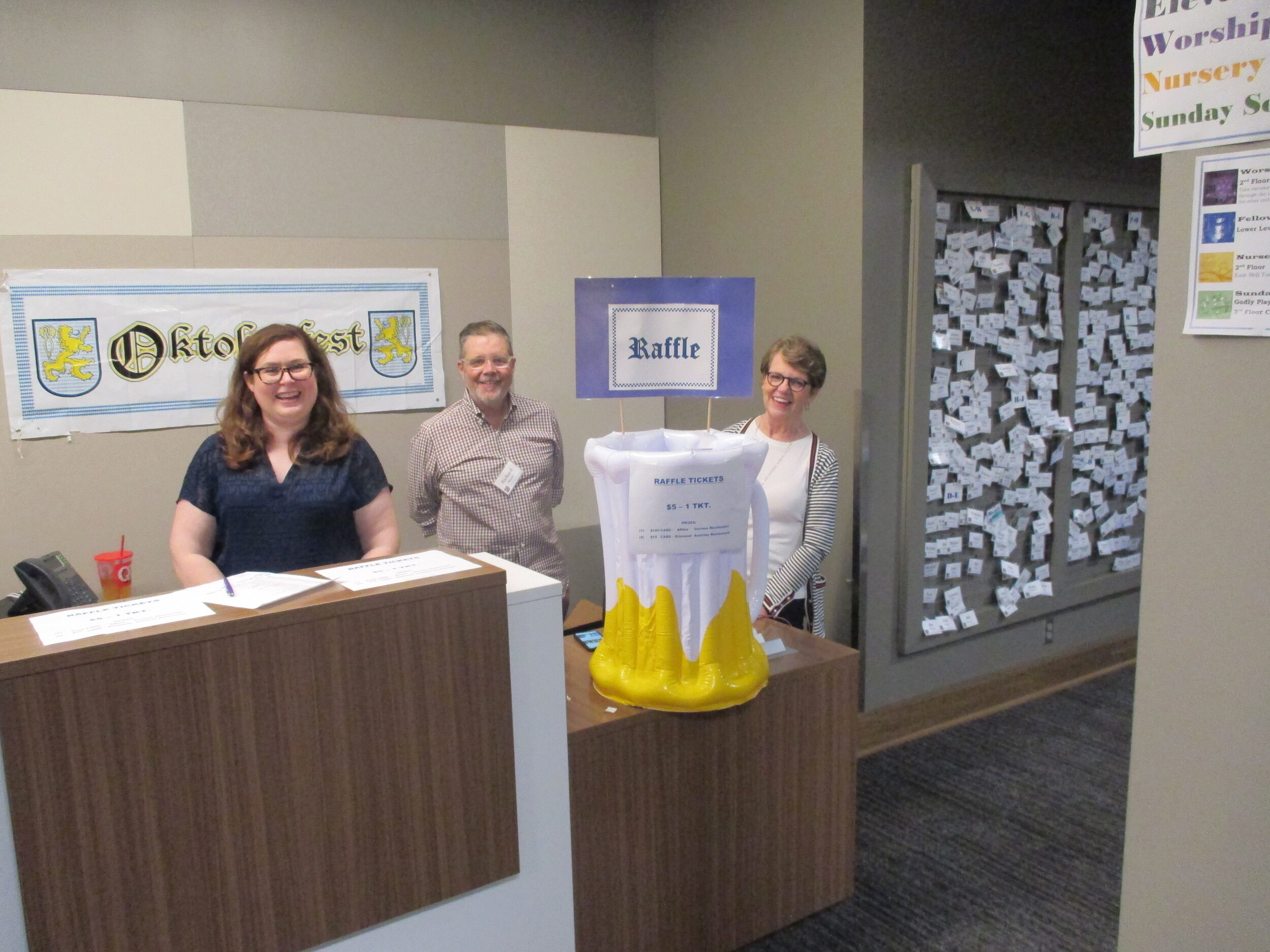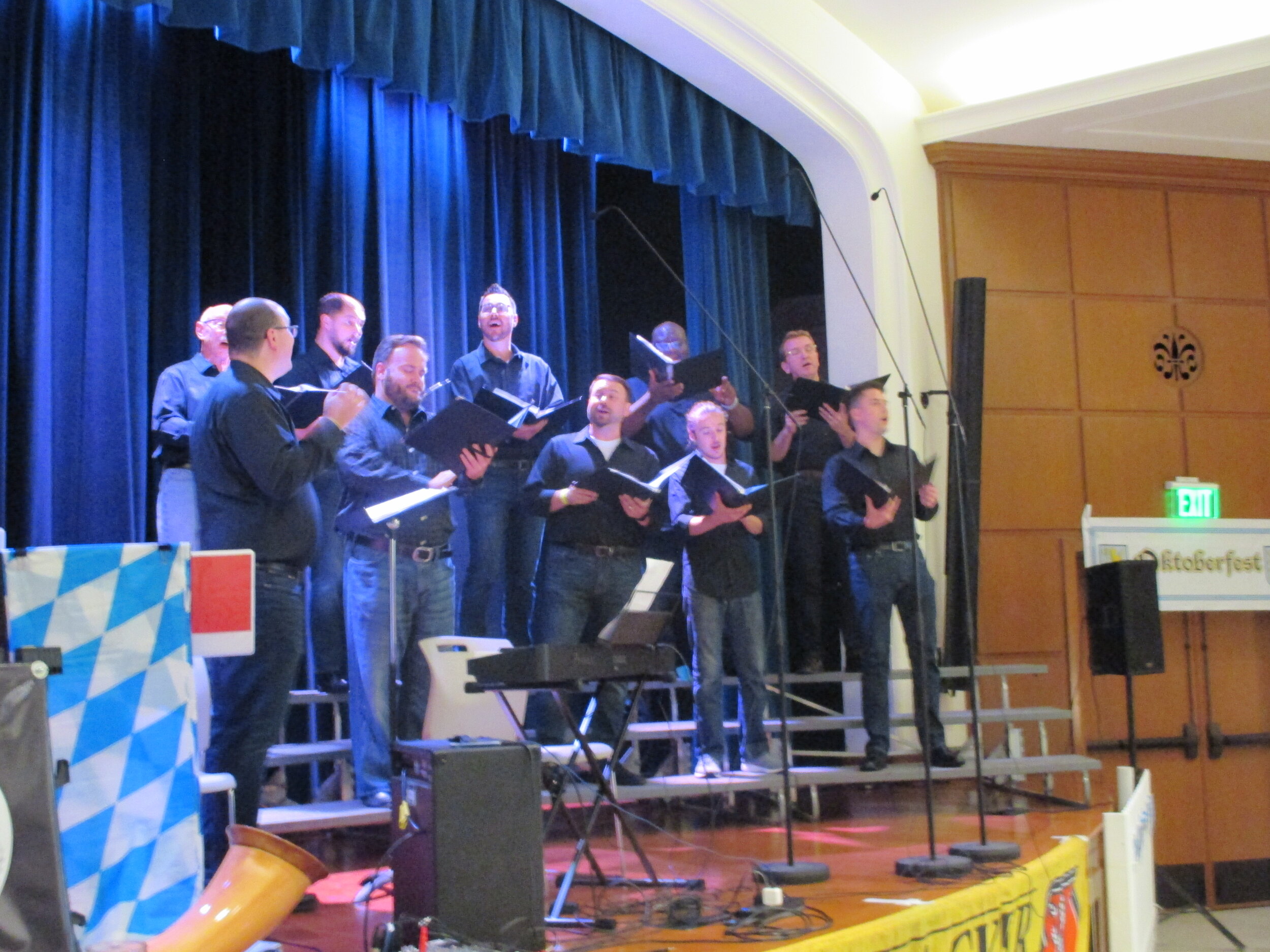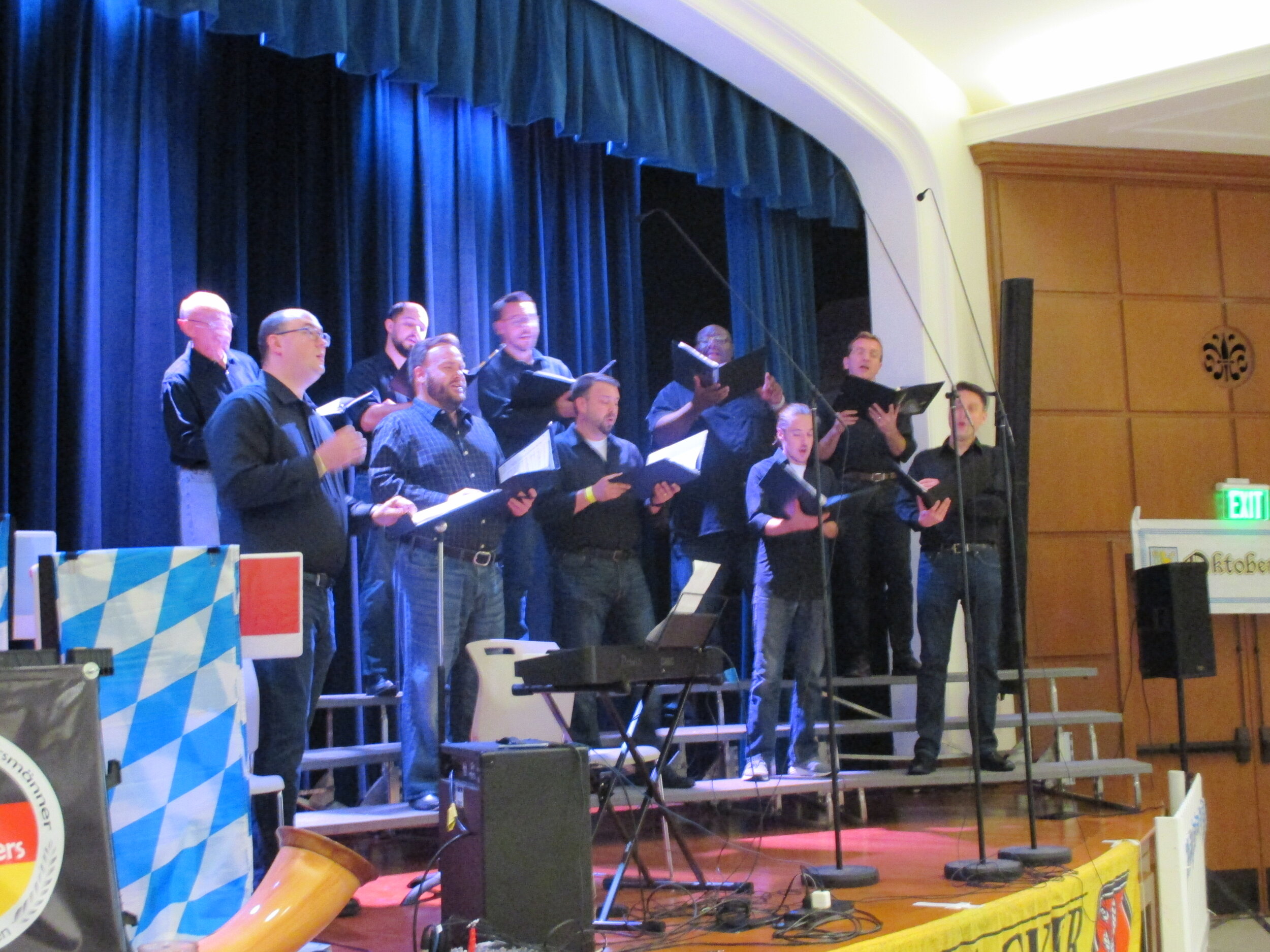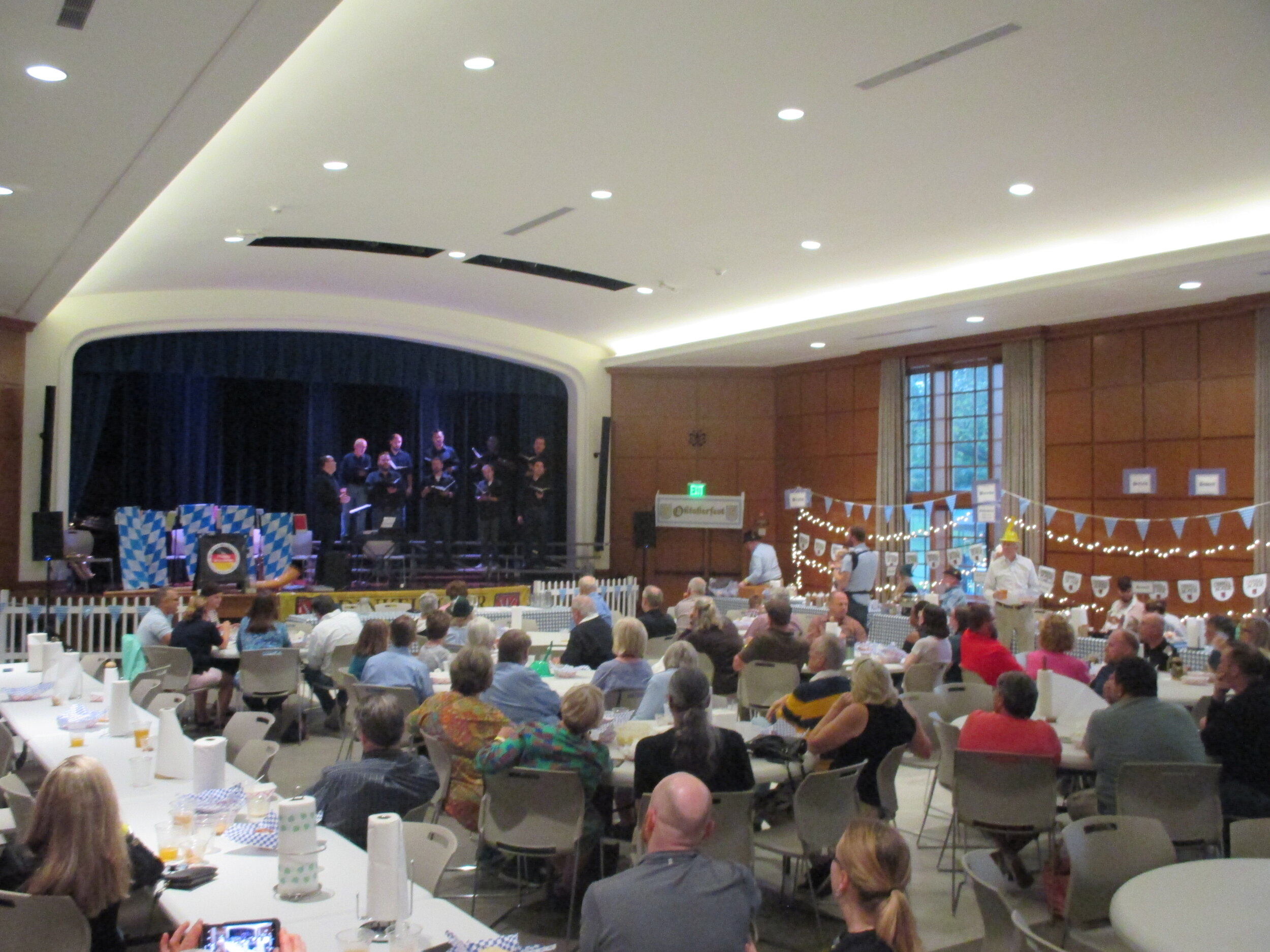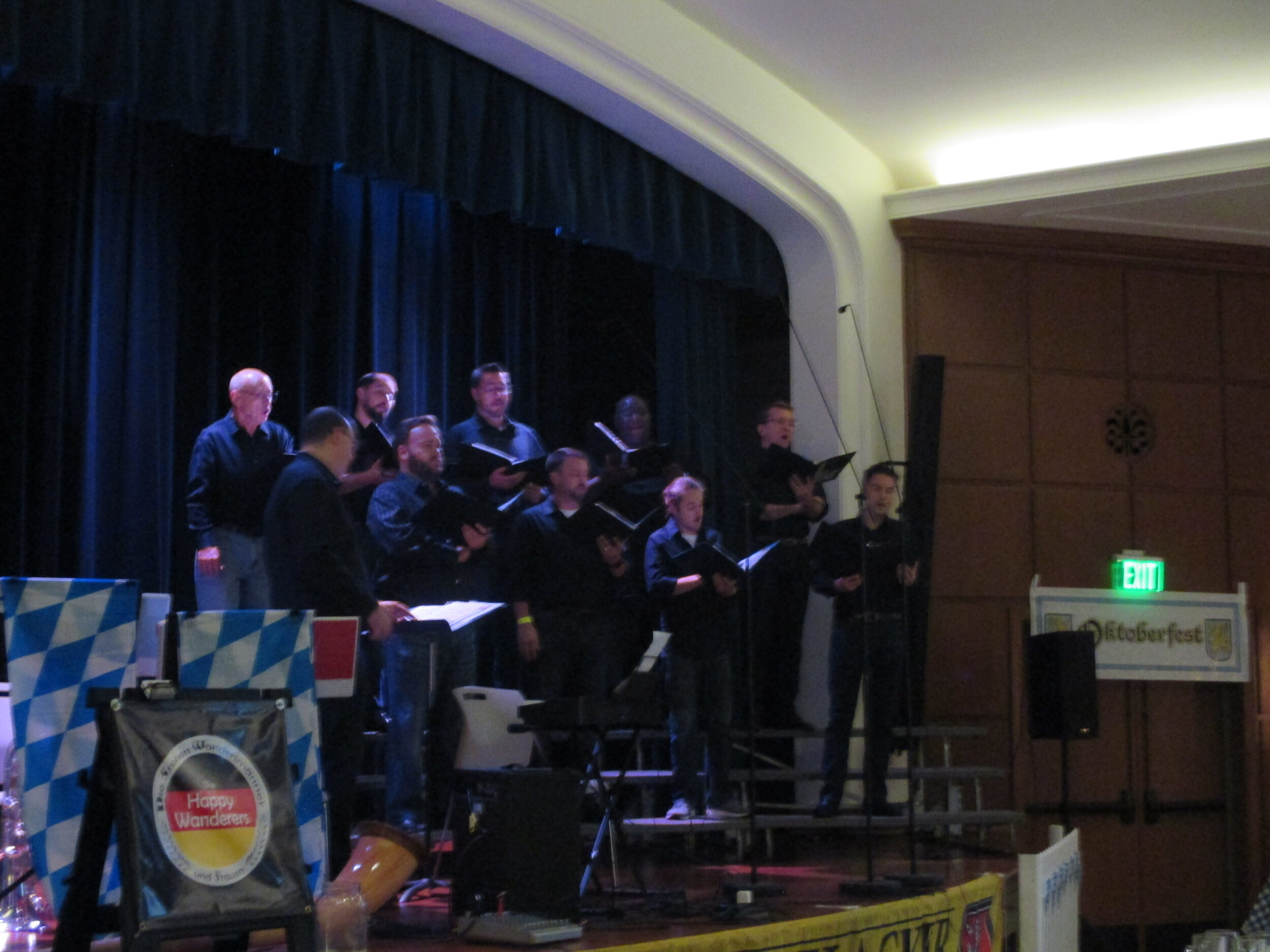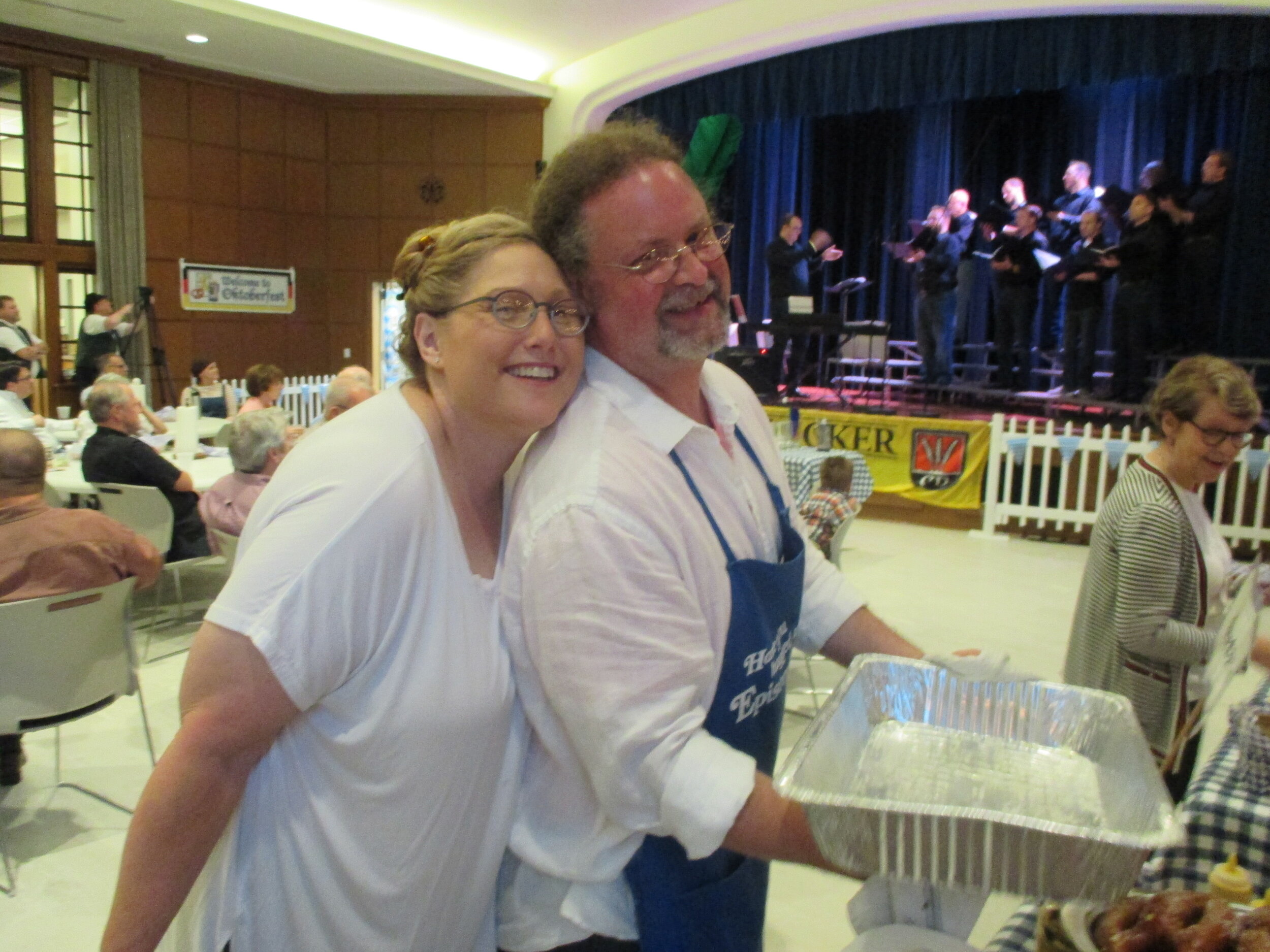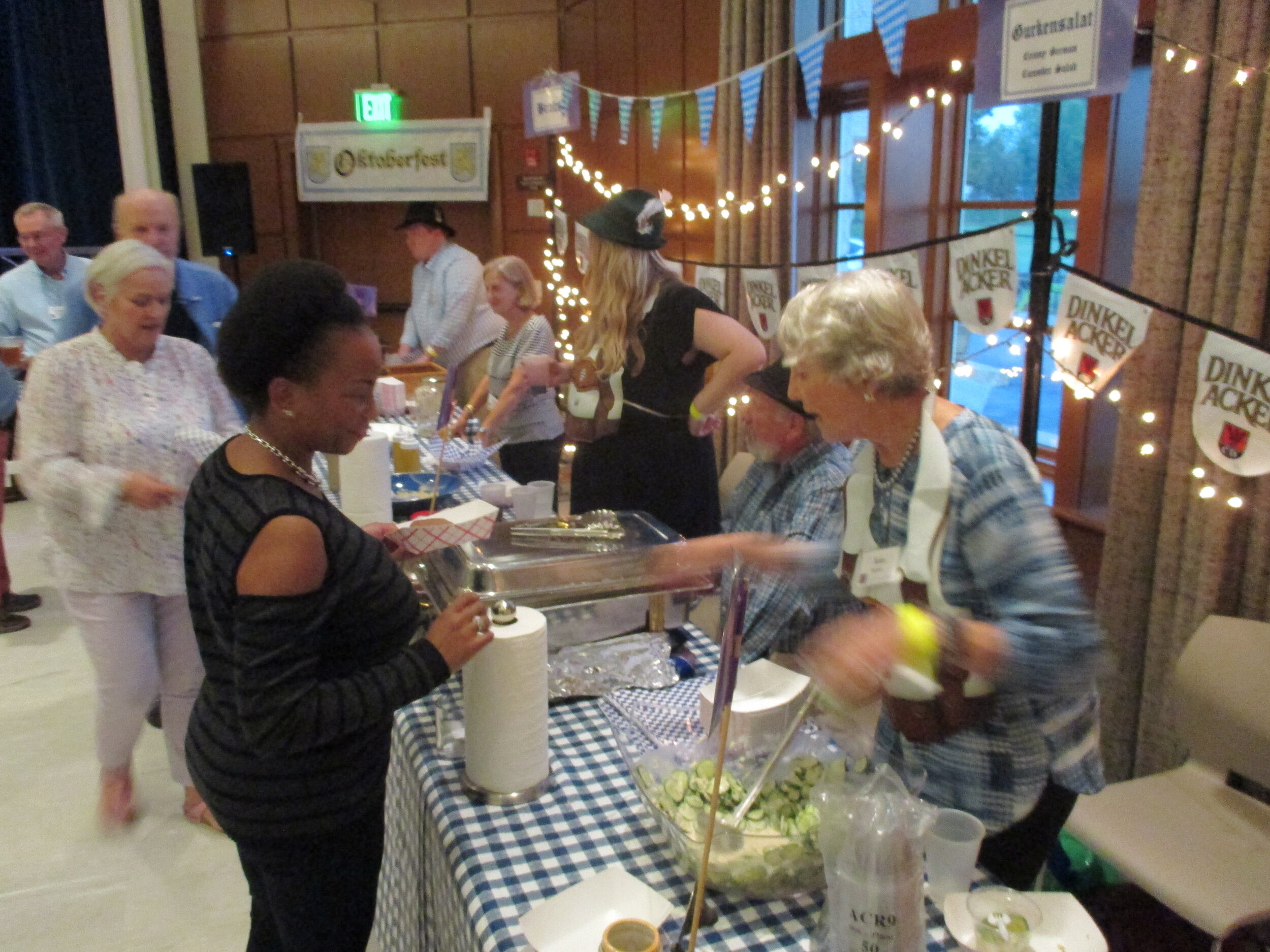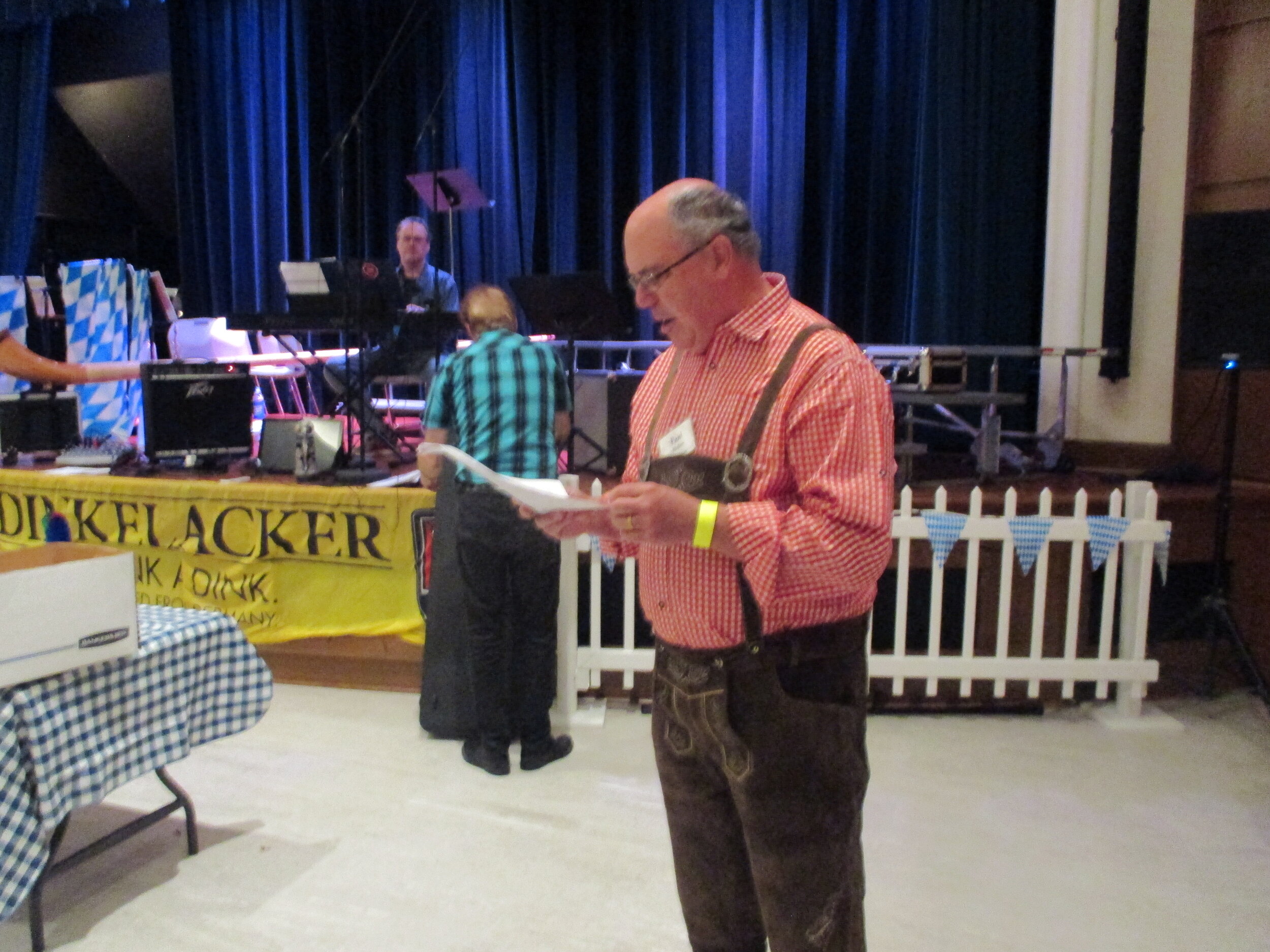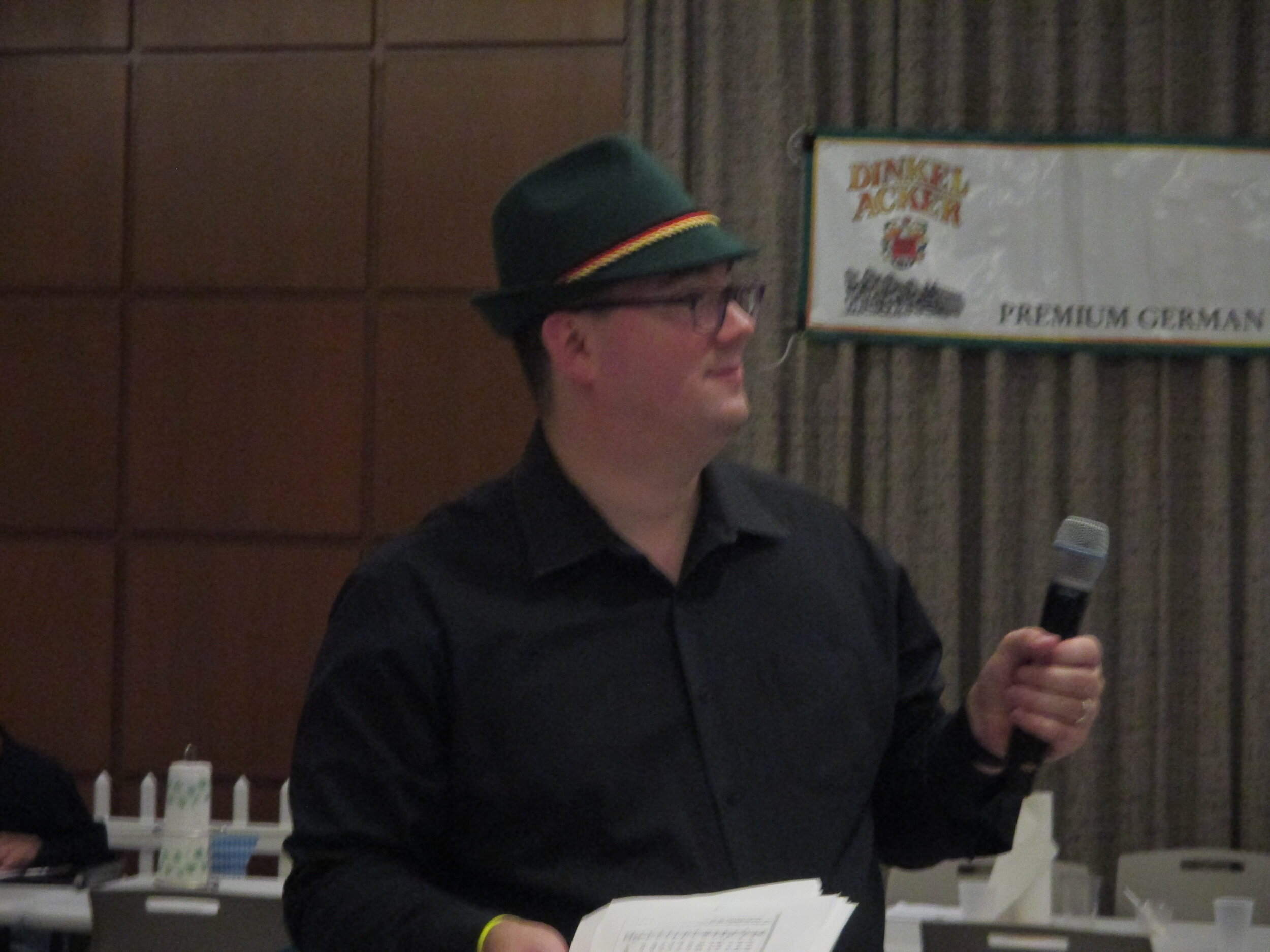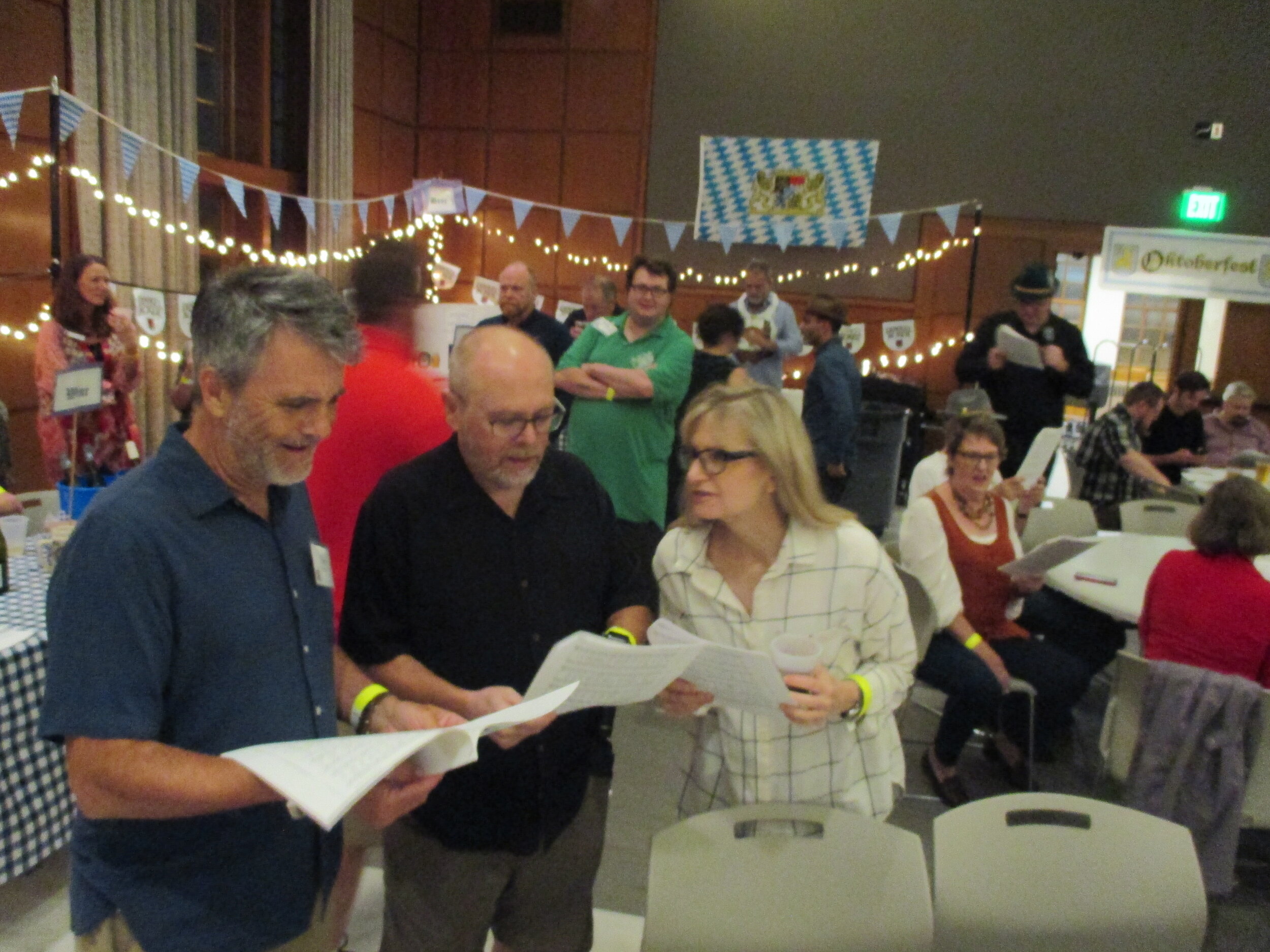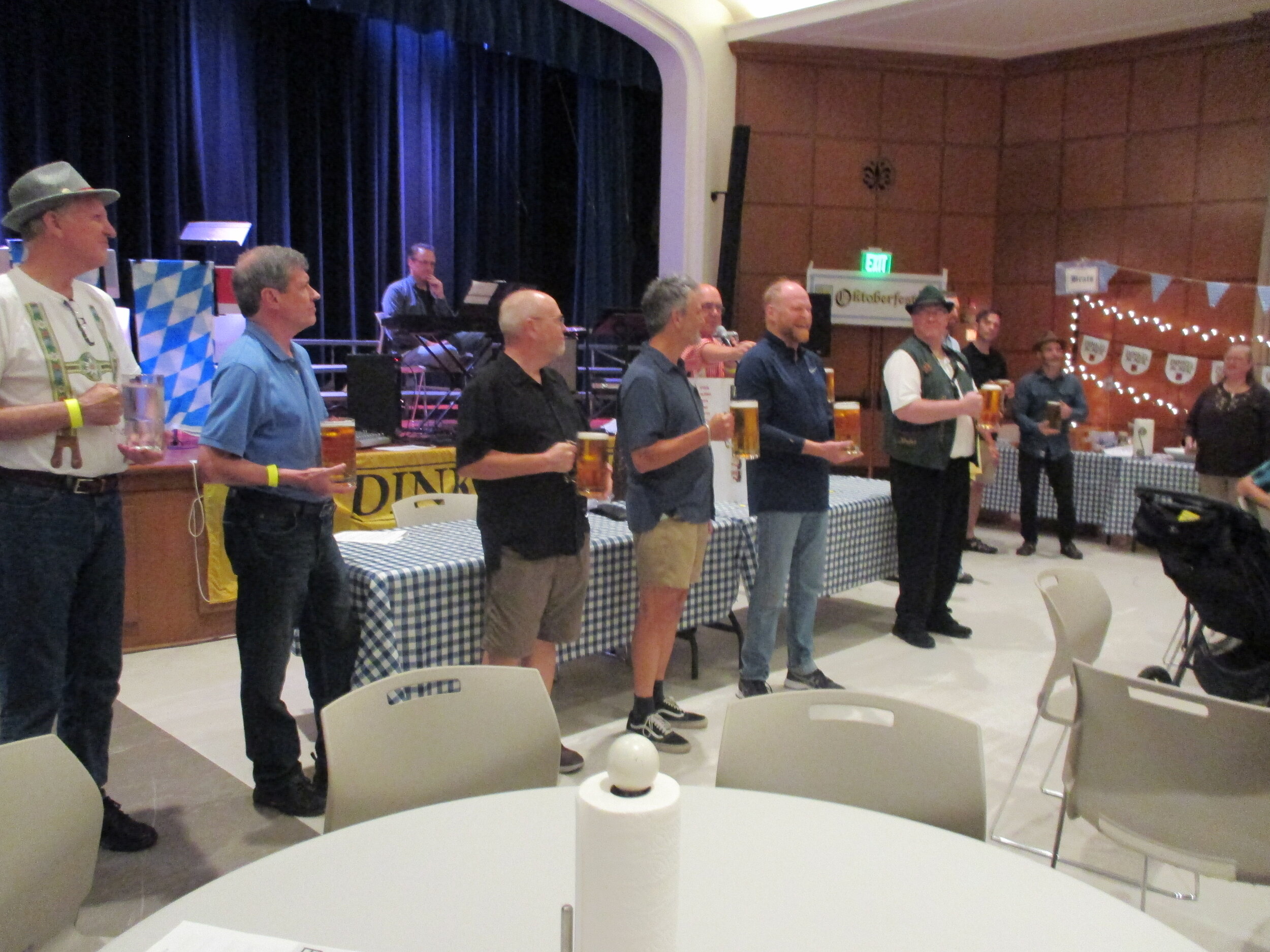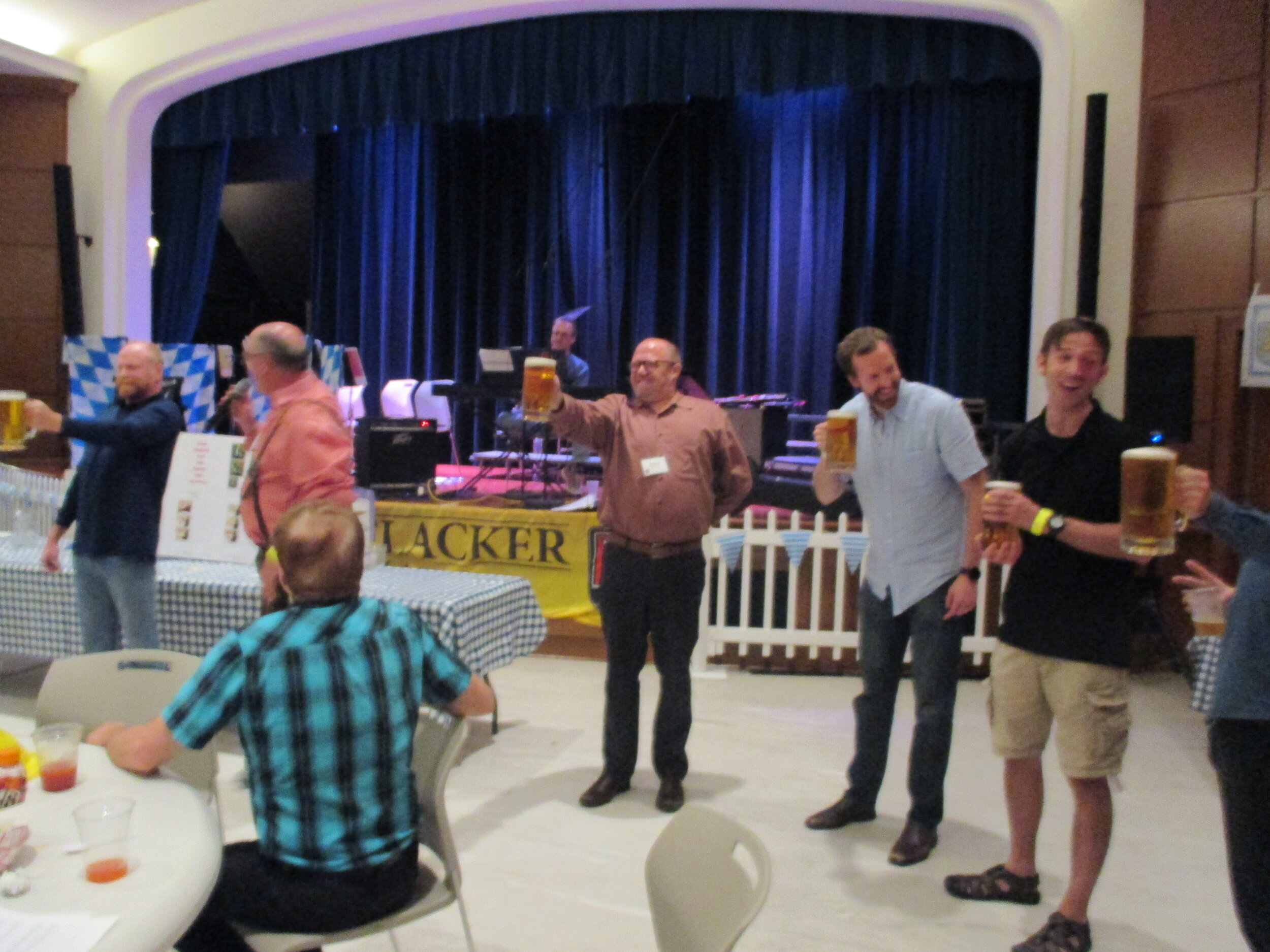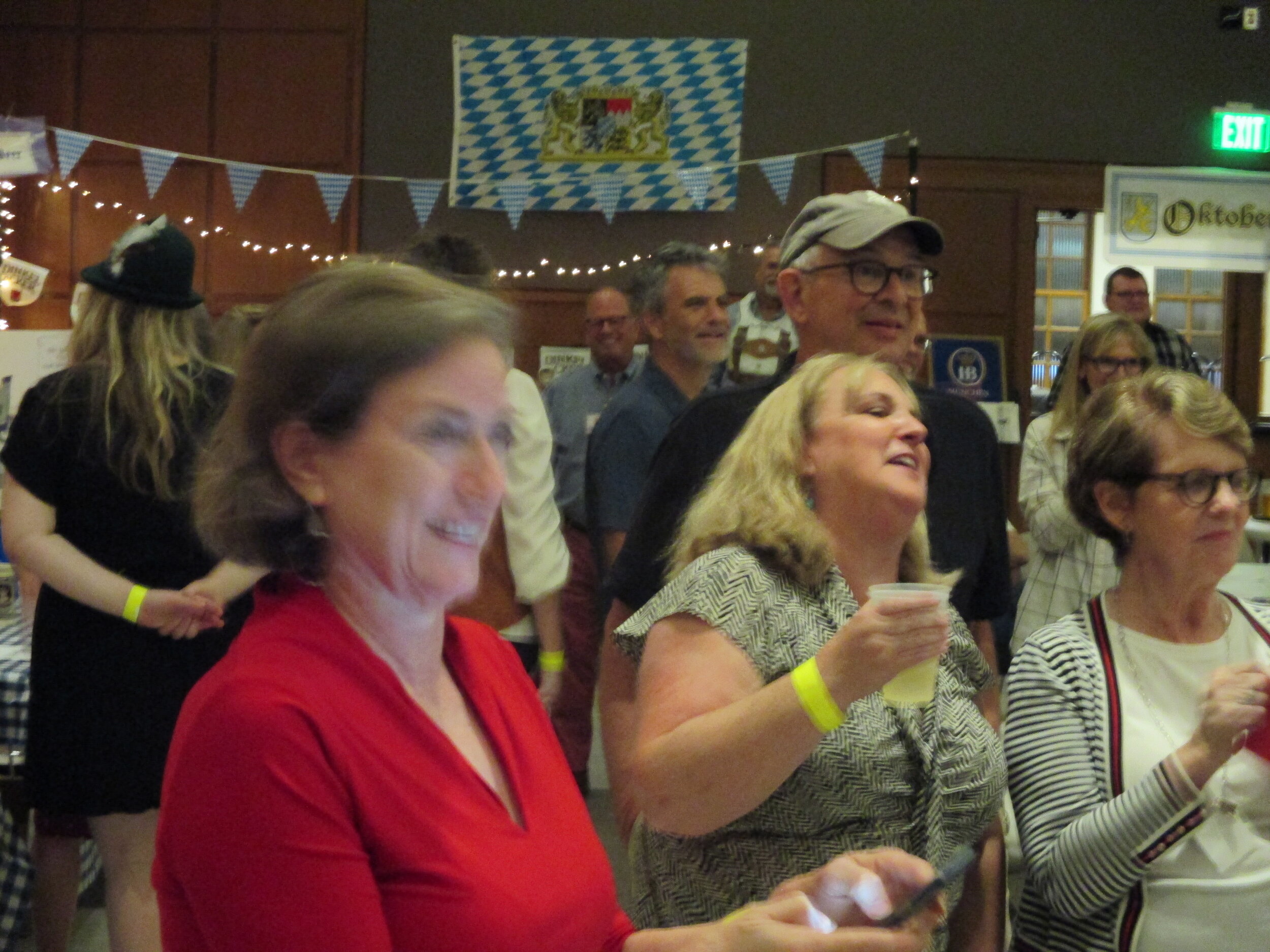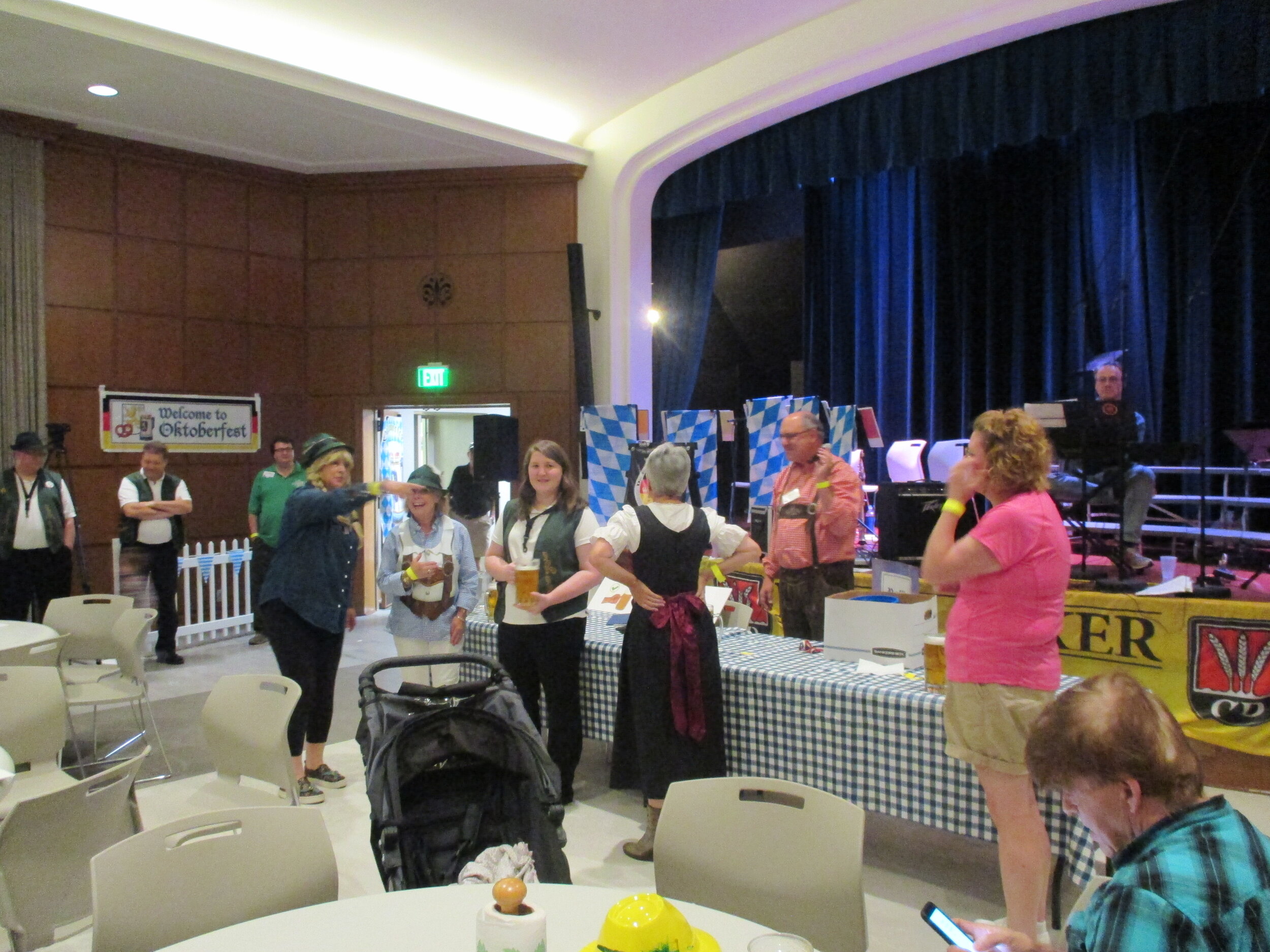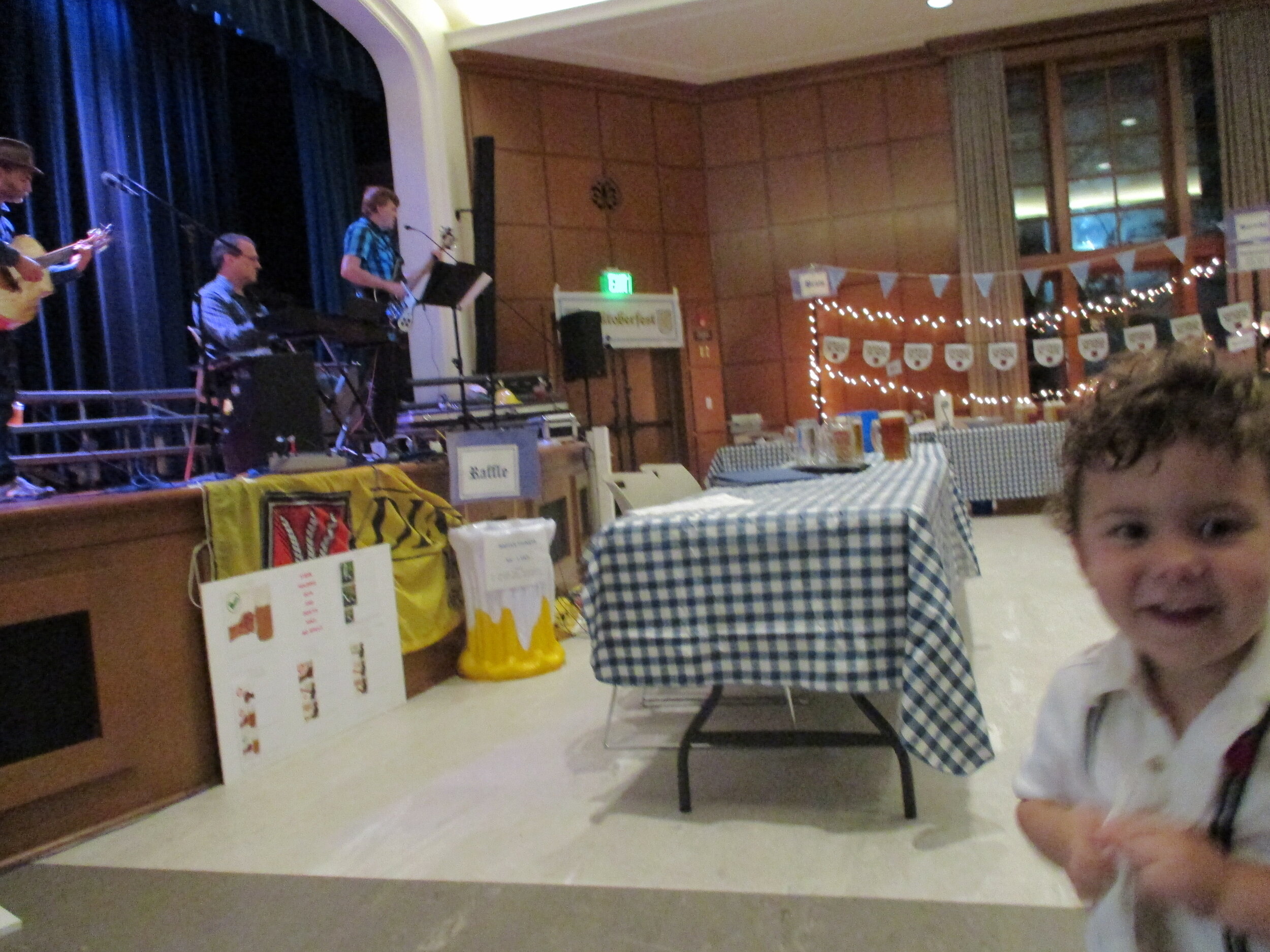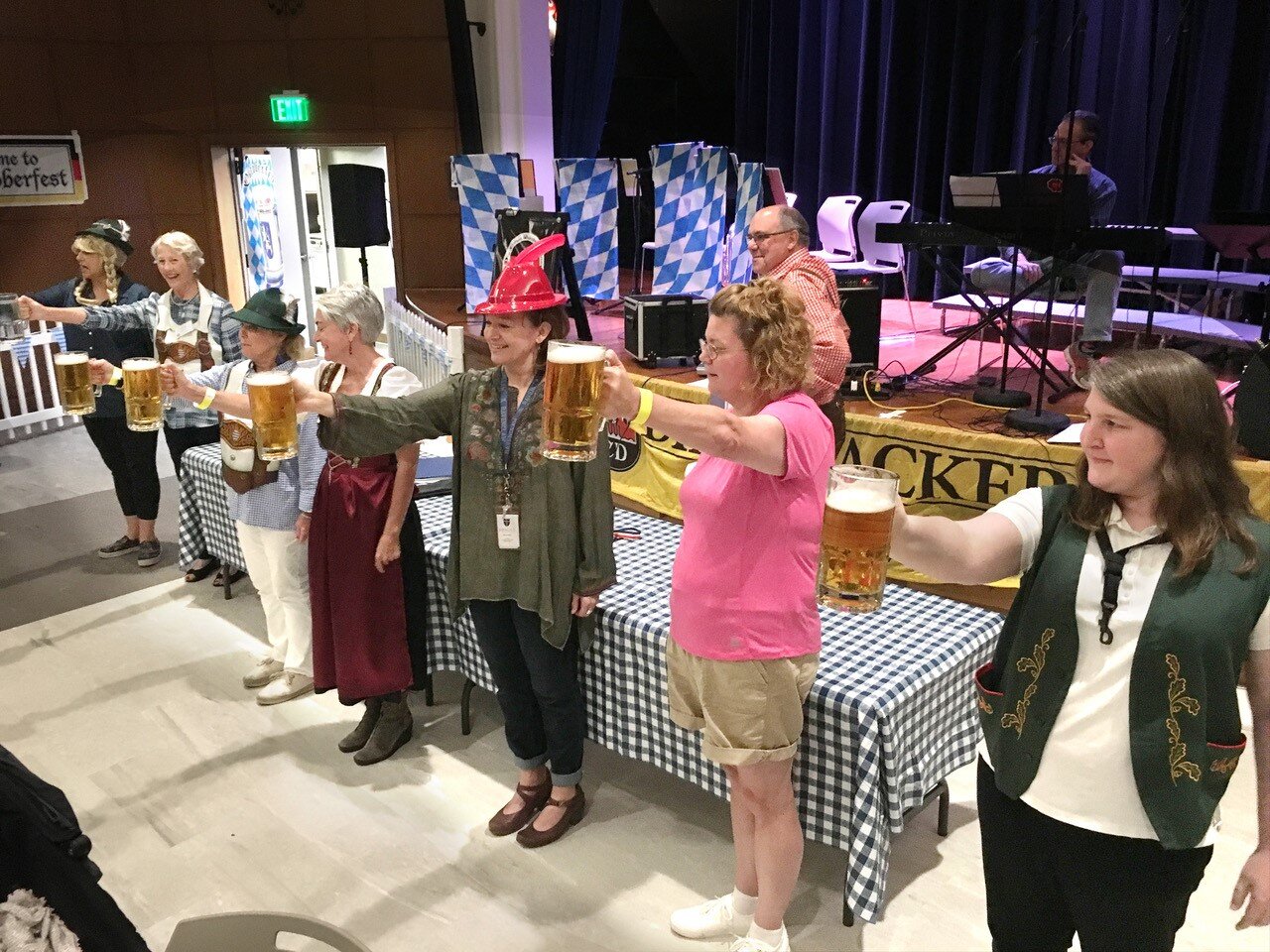 Oktoberfest 2019 is in the Books! Thanks to the whole team who made this event so much fun. Check out the gallery of photos above.
One reason is that we enjoy spending time with each other, in worshiping, serving, learning, and — playing! Several groups exist to provide opportunities for St. Paul's parishioners to get to know one another and have fun fellowship time, and we have a number of fun activities throughout the year that we invite you to join. Watch for details for these events in the ePistle, and our website.
Episcopal Church Women (ECW)
Originally organized nationally in 1871, the ECW at St. Paul's is an informal chapter which gathers monthly, welcoming people to come as they are able without requiring membership of any kind, alternating our get-together's between member's homes and the church. We enjoy occasional speakers, seasonal fellowship, and are often recruited to help with various outreach and educational projects across the ministries of St. Paul's. This is a unique opportunity to relax and learn from the experiences of a wondrous variety of ages, stages, incomes and backgrounds of women who gather to support one another, learn stuff, and have fun. The common denominator of our members is love of God and the wish to do God's work. Our vision for the Episcopal Church is that we come together as a peacemaking, healing part of the Church. Contact: Carole Thorn, carolethorn@hotmail.com.